Crafting Web and App Solutions That Inspire.
We offer professional web and app development services, delivering innovative solutions to bring your digital ideas to life.
Why Choose Sapttech Labs?
We're committed to transforming your ideas into reality, providing top-notch solutions that redefine possibilities. Your journey to success begins here.

Transparent pricing with no hidden costs ensures you get what you pay for.

We craft visually captivating websites that engage and leave a lasting impression.
Quality services at budget-friendly rates, maximizing your ROI.

Count on us to meet deadlines, ensuring your project is launched as planned.
Top Mobile Apps Developed by Us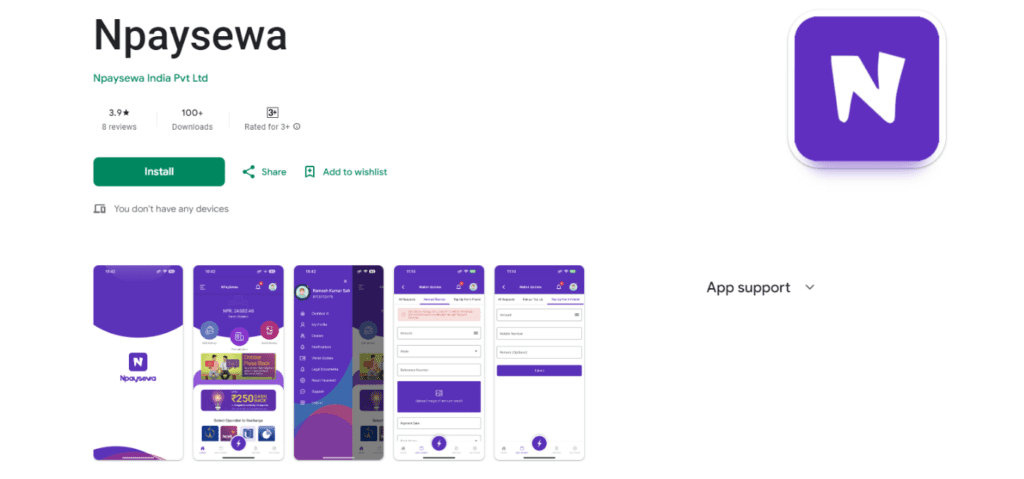 Npaysewa India Pvt Limited registered to provide Indo Nepal money transaction facilites, The Indo-Nepal remittance facility provided by IME India Private Limited ensures quick & easy transmission of funds from Indian territory to Nepal corridor. You can send money to Nepal using our portal.
Fz is one of the best OTT Service Where You Can Enjoy Free Movies, Watch the Latest Short Films, New Web Series, Trending Vlogs, Documentaries, and much more

My Mechanic is a car repair services provider app. Whether it's a routine oil change, brake repair, addressing overheating issues, or reviving a dead battery, our expert technicians are at your service. We understand that your vehicle is not just a mode of transportation but a valuable part of your life, and we're committed to keeping it in prime condition.

TooToo is your Wholesale Grocery App. We offer your monthly Groceries cheaper than wholesale. Get deals like 1Kg Sugar at Rs 9 daily, up to 80% discount on all products & 2-hour delivery.
Using advanced technology to bring you high end solutions.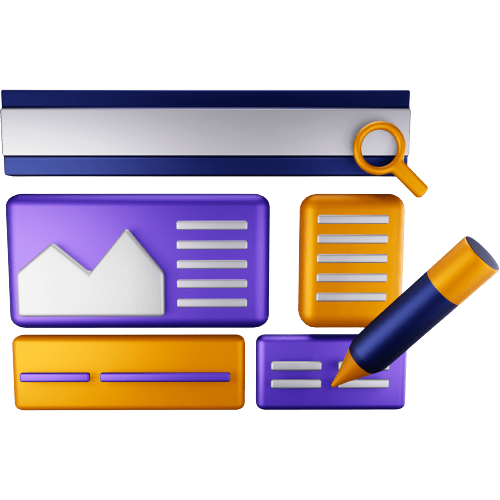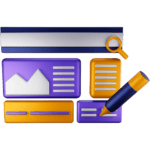 Boost your online presence with our captivating web design service – where creativity meets functionality for a stunning digital experience!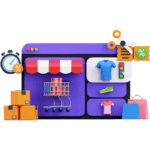 Enhance your business with seamless E-Commerce Development, unlocking endless online opportunities for success and growth.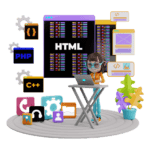 Crafting digital experiences, one code at a time. Unleash your creativity and build the future of the internet!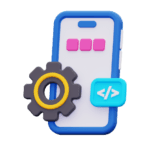 We specialize in providing app development services with a focus on exceptional UI/UX design to create user-friendly, engaging experiences.
digital.sapttechlabs@gmail.com

Al Khuwair 33, Muscat Nearby Said bin Taimour mosque in Al Khuwair 33, Muscat, Oman
+968-9538 1661